BEHOLD! Ouran Host Club screen caps.
I recently got into this show and decided there wasn't enough caps around the intarwebz sooo

They aren't in any order. I TRIED BUT FAILED ah well. Enjoy and and and if you make icons/graphix please show me so I can see plz? X3
Oh, and they're ONLY episode three because I was too lazy to start from episode one. I'll get to it in time.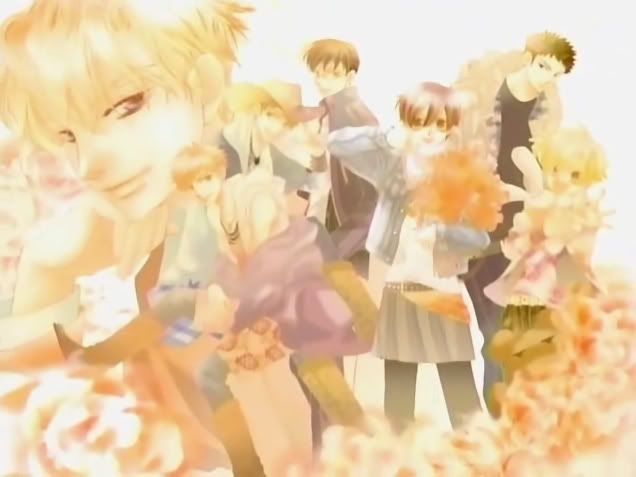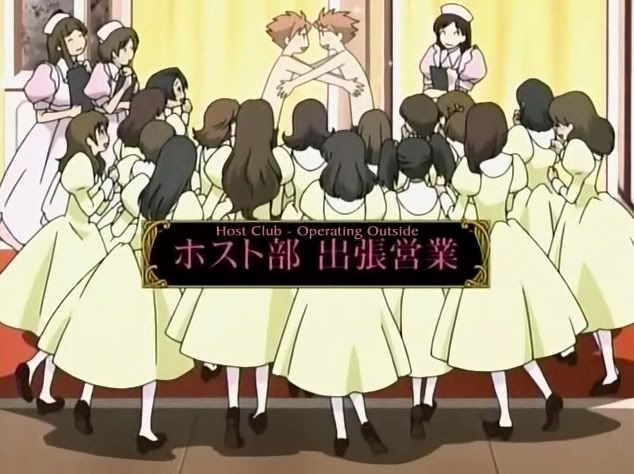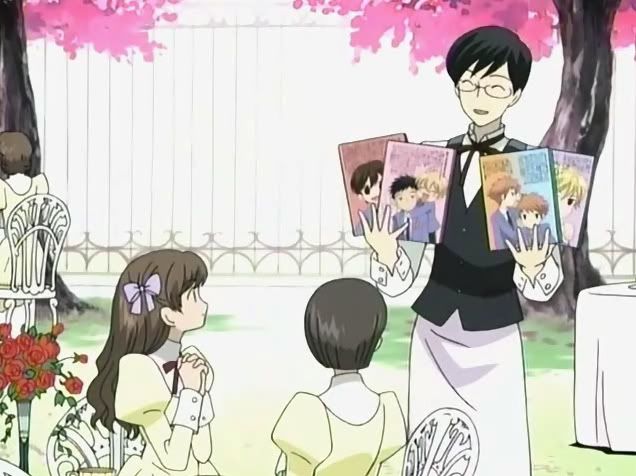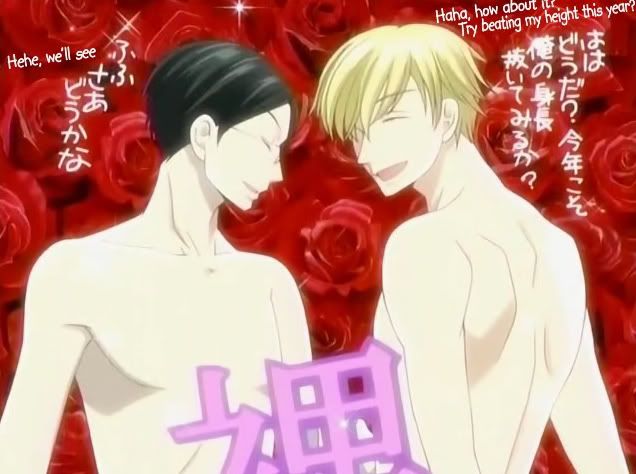 :33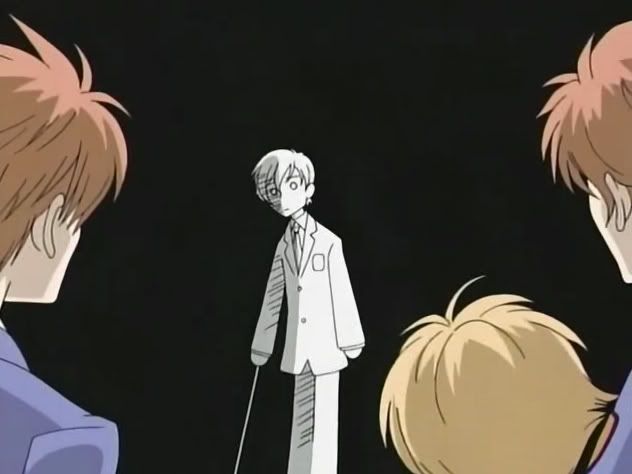 Damn his facial expressions.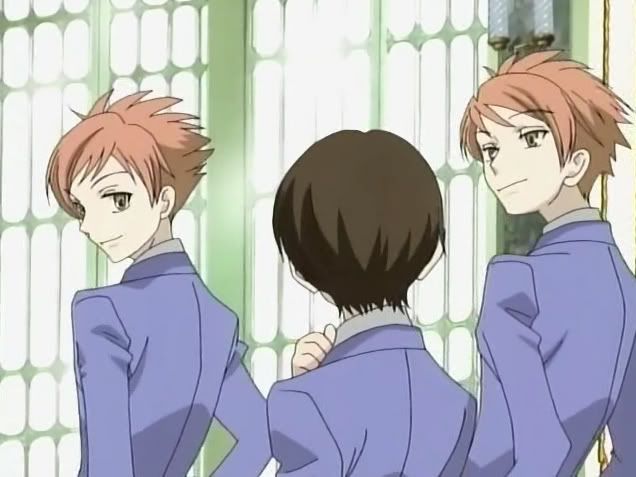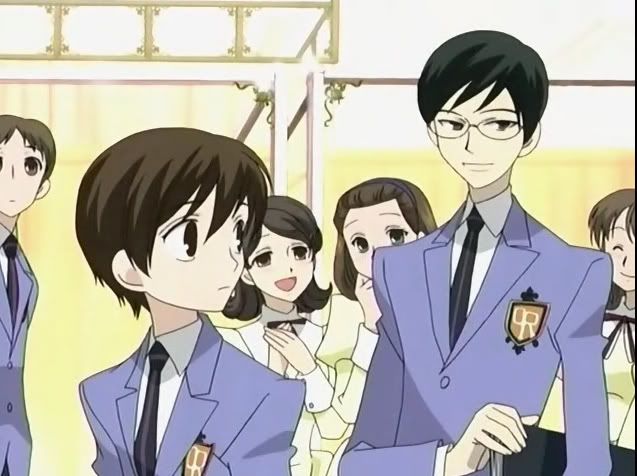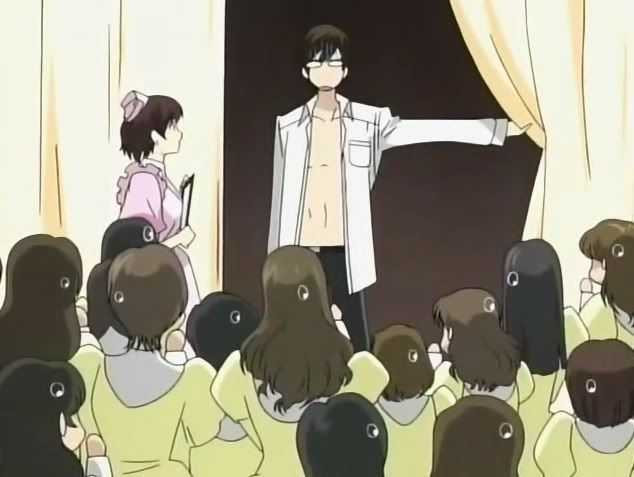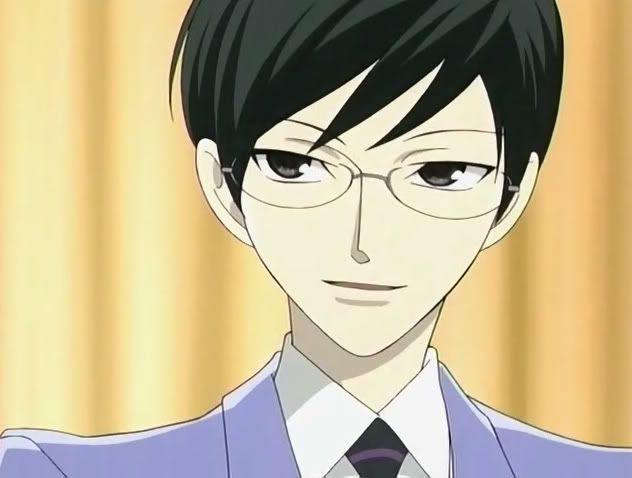 Oh GOD SO HOT. He's like Ishida.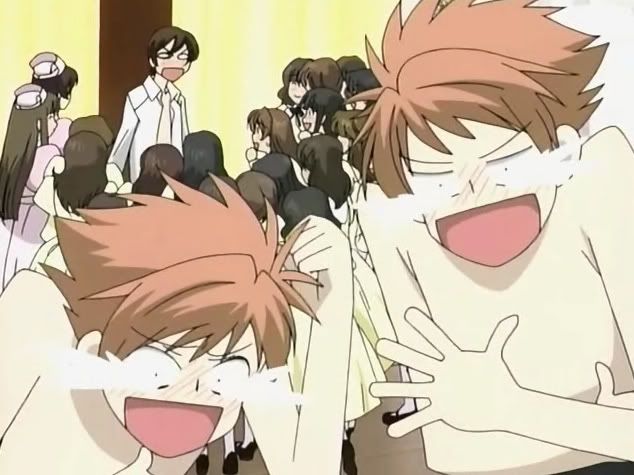 LOLZ.

Tell me if you takeee and sankyouuu. Credit please?
Yes. OK GOOD NIGHT.

JOIN
omoidase PLEASE? ♥